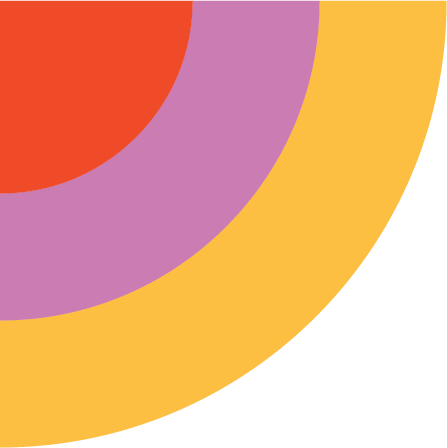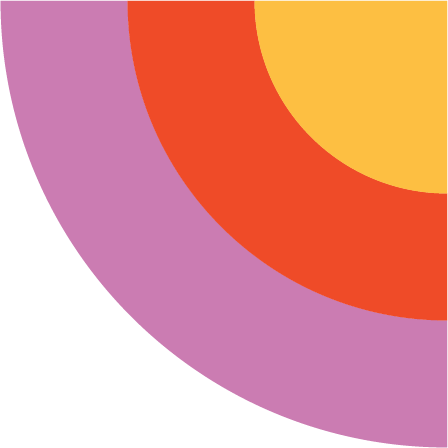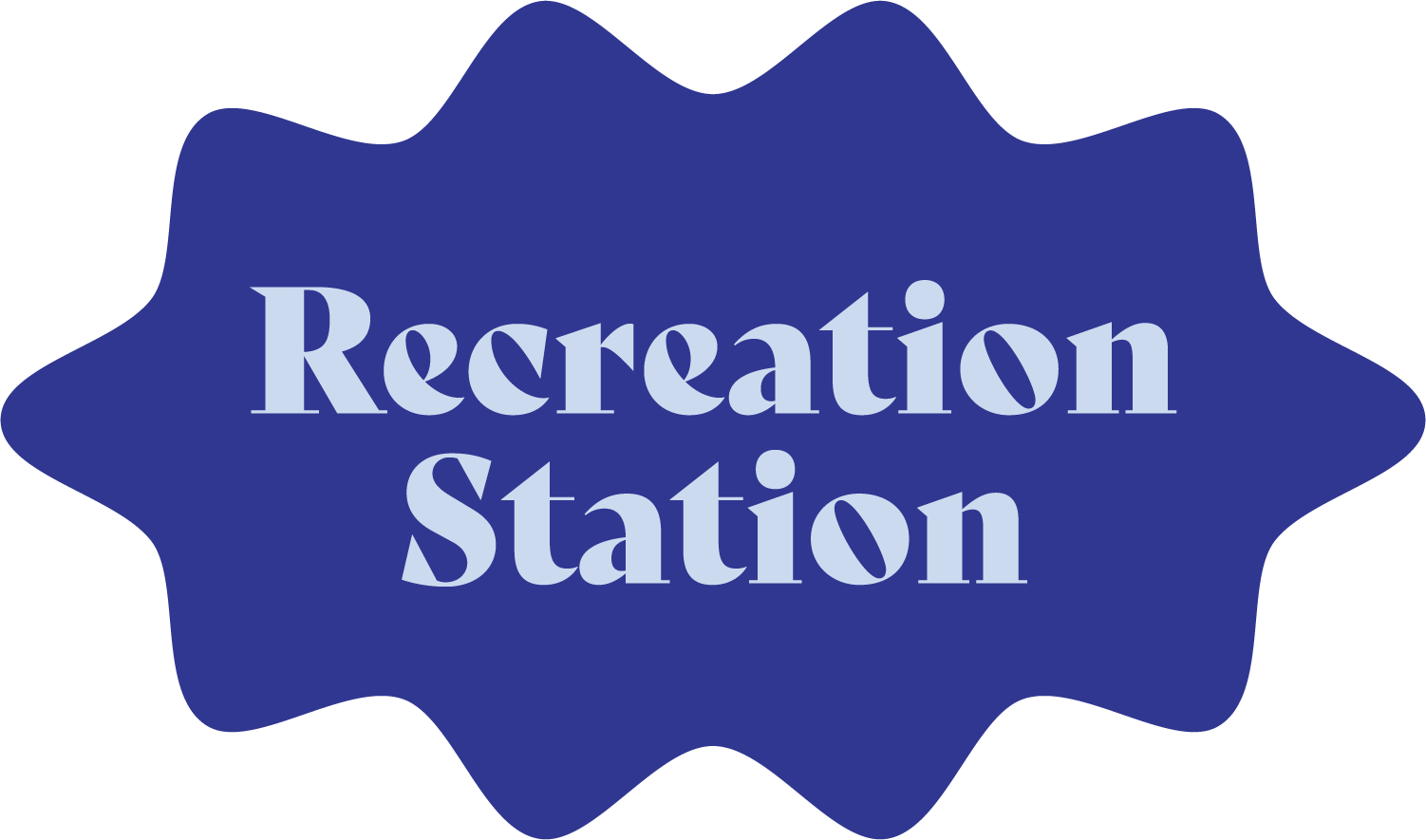 WARM UP THIS WINTER AT RECREATION STATION
ON THE PAPPAS WAY GREEN SPACE.
Enjoy an array of winter activities at Recreation Station this season. Inside you'll find sleds, take-home activity kits, games and more, all winter long.
Access the space using a simple combination. Enter your information below or text the number listed on the front of the lending library to receive the lock box code.
The Recreation Station is open to the public from 7:00 am - 7:00 pm on the waterfront along Pappas Way, the street connecting South Boston to Boston's Seaport.
Need Directions to Pappas Way? Click Here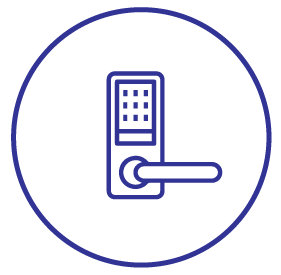 UNLOCK THE BOX WITH THE COMBINATION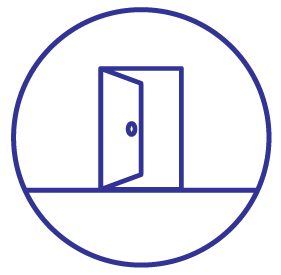 OPEN THE DOOR AND BORROW EQUIPMENT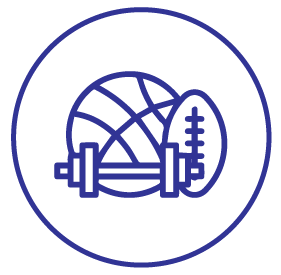 STAY AND PLAY FOR A WHILE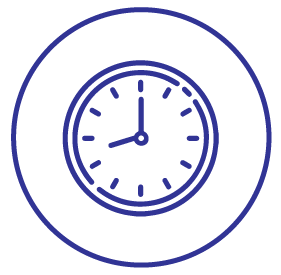 RETURN ALL ITEMS BEFORE 7:00 PM
SIGN UP FOR THE ACCESS CODE
Enter your information below to sign up for the Pappas Way newsletter.
Once you subscribe, you'll receive the lock box combination on the next page.
We can't wait to see how you'll use the Recreation Station at Pappas Way!
Photos